Resources
The Kansas Pharmacy Foundation (KPF) provides links to the following resources for pharmacists and pharmacy students.
For Pharmacists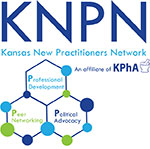 Kansas New Practitioners Network
A group of Kansas Pharmacists Association (KPhA) members who have earned a Doctor of Pharmacy degree within the last five years. KNPN's mission is to engage recent graduates during the transition from student pharmacist to practitioner by promoting peer networking, professional development, and political advocacy in Kansas. Learn more.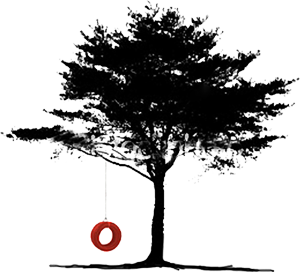 RedTire (KU School of Business)
The RedTire program, by the KU Entrepreneurship Works for Kansas initiative, is designed to address the closing of viable businesses due to the lack of a successor or exit strategy. RedTire acts as a matchmaker between rural business owners looking to exit and either highly qualified graduates who have the expertise and ambition to run those businesses or experienced business managers looking to buy and run their own business. See a list of pharmacies that are for sale.
---
For Pharmacy Students
KU Campus Convention
A yearly event hosted by the KU School of Pharmacy in conjunction with the Kansas Pharmacists Association (KPhA), Campus Convention is tailored to both current pharmacy students and pre-pharmacy students as well as high school students. It provides students with a feel of how regional and national conventions are organized and to show the educational and networking advantages obtained from attending these events. Students will hear about different pharmacy career paths available and will learn about the importance of getting involved and advocating for the profession of pharmacy. Learn more.
Financial Aid & Scholarships
While our mission is to promote the profession of pharmacy in Kansas, we realize that pharmacists licensed to practice in Kansas often have a variety of educational backgrounds. The following are links to financial aid and scholarship opportunities at regional institutions of higher learning.
The KU School of Pharmacy awards more than $500,000 annually in scholarships and grants to current and incoming Pharm.D. students. Learn more.
The University of Missouri Kansas City (UMKC) provides over 100 scholarships for Doctor of Pharmacy students. Learn more.
UMKC also offers pharmacy-specific scholarships for PhD students. Learn more.